Welcome to the Lion's Pride Information Page
The PTO Website will be up soon
Until then, you will find basic information here
October 18th for High School
Become a member of the Lion's Pride PTO. The membership cost is $10.00 per family.
We have many opportunities to serve at Leadership Prep School:

Daily School Schedule
** Morning Drop off and Afternoon Pick-up ***
Elementary School Hours
8:00am - 3:15pm
Middle School Hours
(5th-7th grades)
(8th-9th grades)
*except for Wednesdays; starting 8/31, 10:30am start each Wednesday.
(you must have your background check processed through LPS prior to serving on campus)
Lions Pride Executive Board
Bev Womack - President
Ligia Hutchins - Vice President
Open Position - Treasurer
Alma Donoghy - Secretary
Monica Jedamski - Den Parent Advisor
David Avedikian - Pride Patrol Captain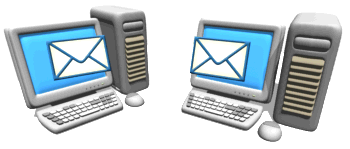 Like us on Facebook!
Follow us on Twitter!